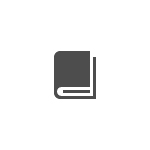 People are natural tinkerers.  It is in our nature to explore and create things.  Encouraging children to tinker gives them skills to be creative problem solvers out in the world!  Tinkerers make great discoveries, solve small and large problems, test things out to see what works and what doesn't.  Let's create, create, create!
Best for 3-5 year olds and their caregiver(s).  Space is limited.  Contact the library to register.  
This program is brought to you with federal funds provided by the Institute of Museum and Library Services and administered by the Massachusetts Board of Library Commissioners.