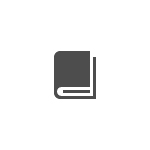 Get your young children ready to read by creating a literacy-rich home!  During this program parents and children will work and play together through activities, songs, movement, books, and art.  Parents will also hear, share, and discuss literacy topics while their child enjoys art projects and/or manipulatives.
Parents will go home with a bag full of helpful ideas while children will go home with all their projects.
Best for families with children age 3-6.  Space is limited.  Contact the library to register.