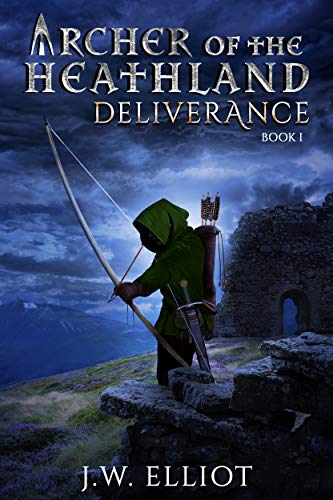 Visit with local author James Wadsworth, who writes under the name J. W. Elliott, to hear about the role of medieval chain maille and archery in his fantasy/adventure series Archer of the Heathland.  Teens in grades 6-12 will learn to make a small section of chain maille to take home!  
Mr. Wadsworth will also have a selection of his own crafted medieval bows and chain maille pieces for participants to view.  His books will be available for sale and autographing.  
Registeration is required.  Please stop by the Library or contact Teen Librarian Chris Dargelis at 508-946-2470 or by email at cdargeli@sailsinc.org to register for the workshop.
This program was made possible thanks to the generosity of the Friends of the Middleborough Public Library.