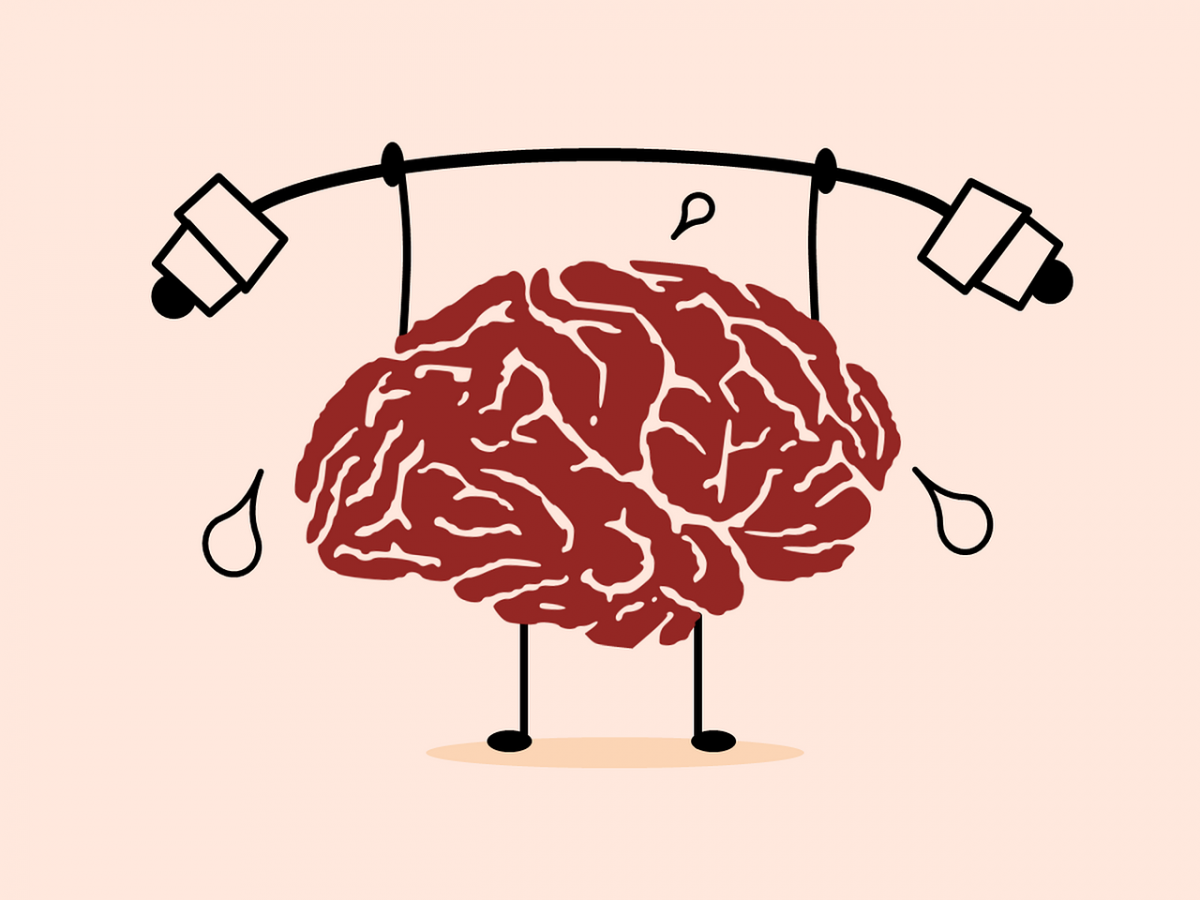 Need a break from video games and YouTube?  Stretch your brain!
During the next month or so, help keep the skills you've gained so far sharp by using the online resources on the Middleborough Public School's Extended Learning website.
Sudents can find teacher-recommeded websites, digital resources, activities, and reading.  Many students will have optionial assignments regularly offered by their teacher which can be viewed and completed by logging into Google Classroom.
Go to https://www.middleboro.k12.ma.us/extendedlearning and use the menu to the left to find information for your grade level.