Featured Titles - April 2021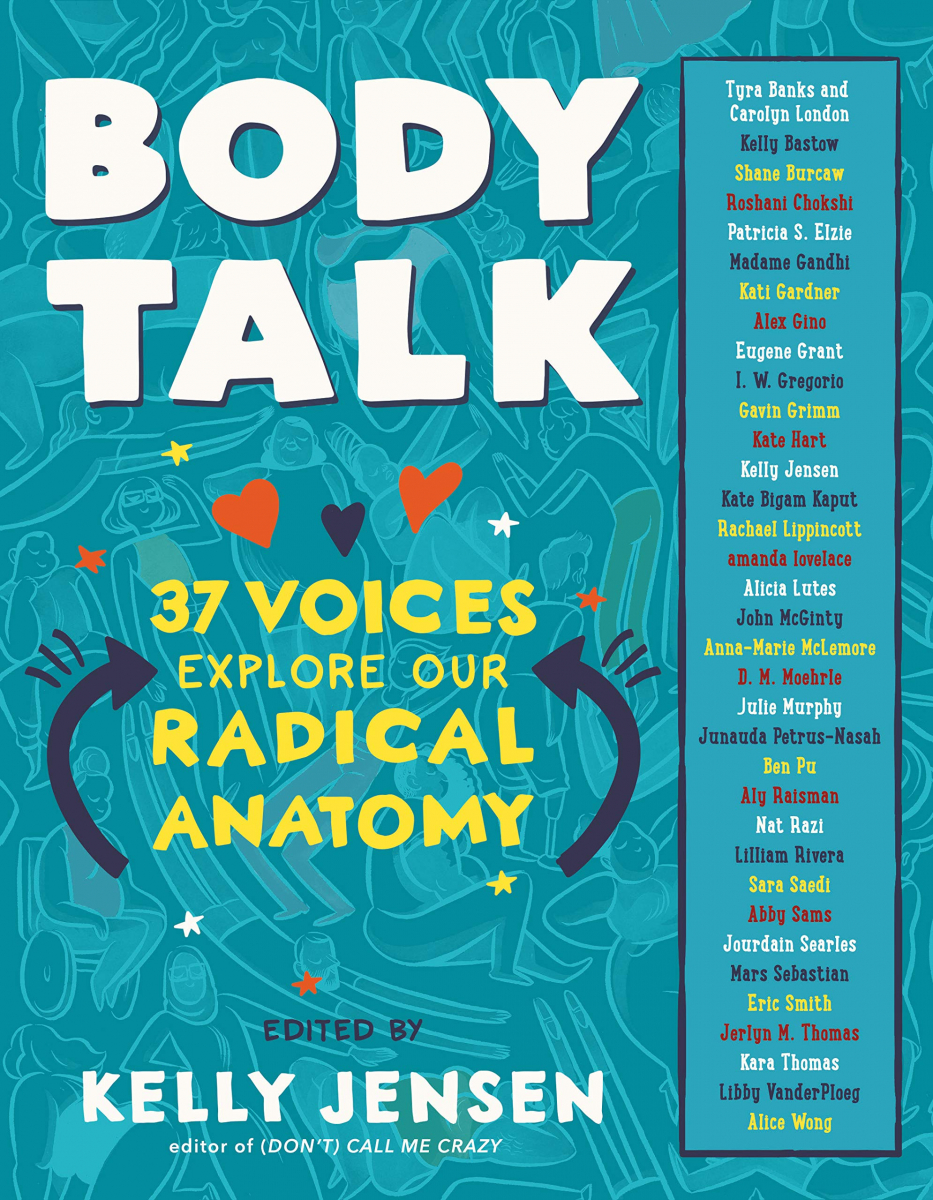 Body Talk: 37 Voices Explore Our Radical Anatomy edited by Kelly Jensen
Thirty-seven contributors-including model Tyra Banks, gymnast Aly Raisman, and bestselling YA authors-explore the world in their unique bodies through essays, lists, comics, and art.  Grade 7+.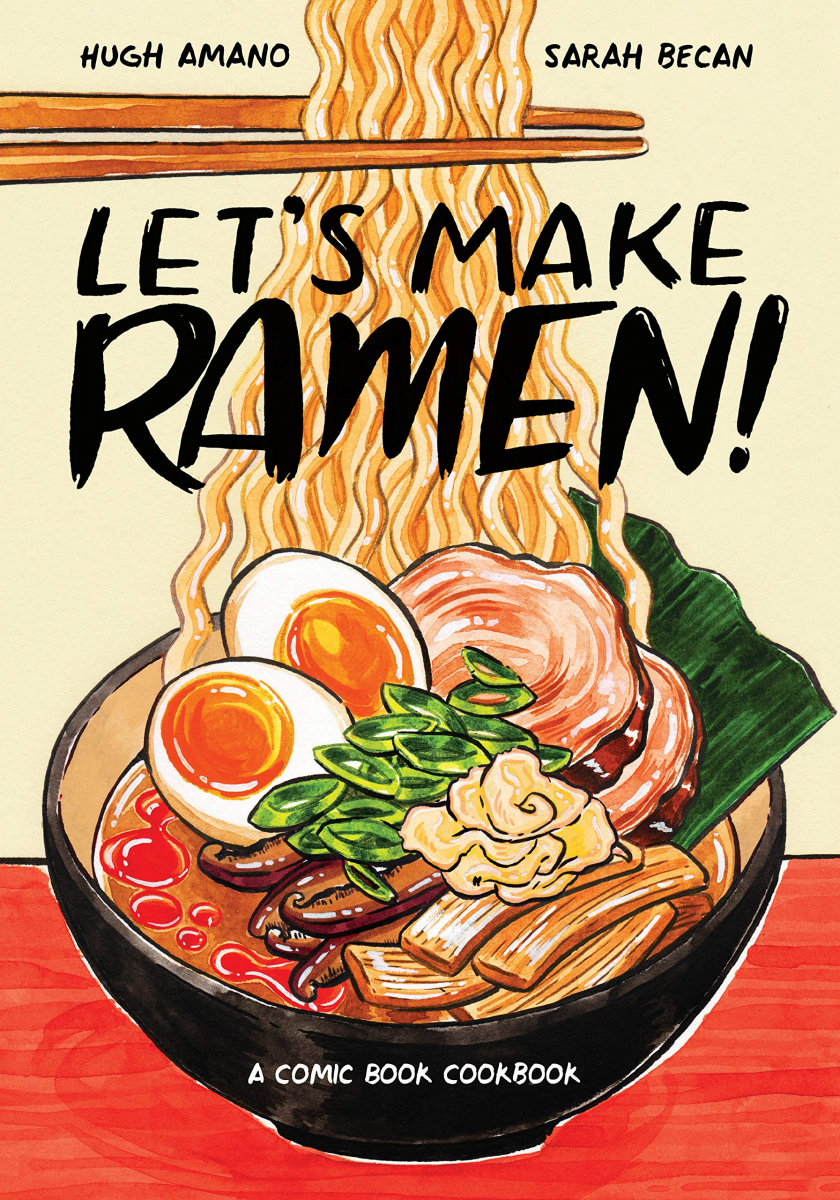 Let's Make Ramen!: A Comic Book Cookbook by Hugh Amano
A comic book cookbook with accessible ramen recipes for the home cook, including simple weeknight bowls, weekend project stocks, homemade noodles, and an array of delicious accompaniments, with insights and tips from notable ramen luminaries.  Grade 6+.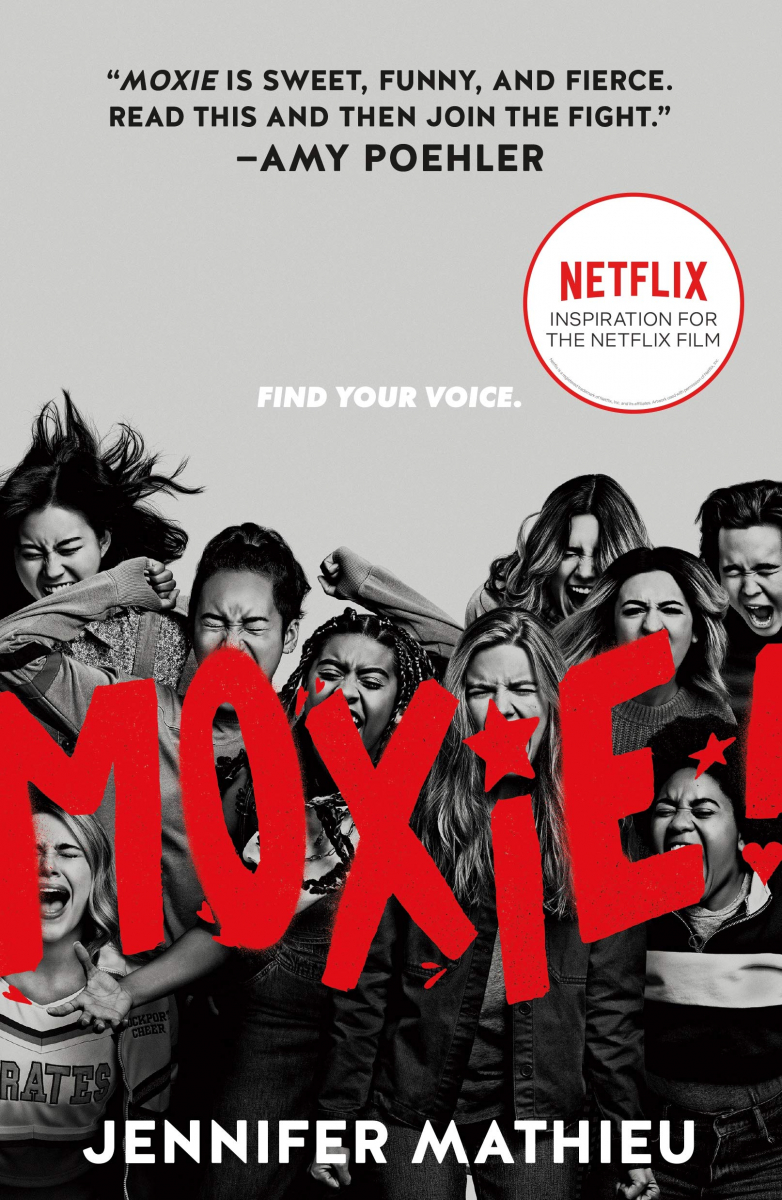 Moxie by Jennifer Mathieu
In a small Texas town where high school football reigns supreme, Viv, sixteen, starts a feminist revolution using anonymously-written zines.  Grade 8+.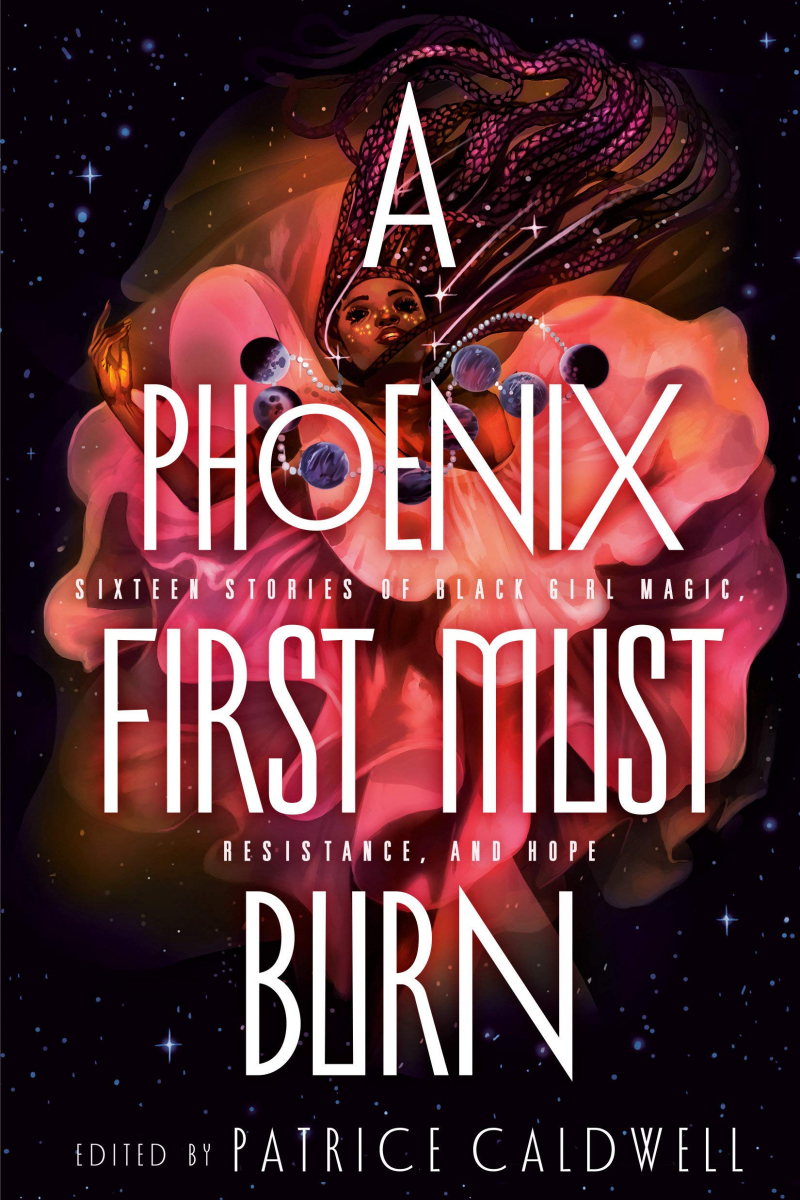 A Phoenix First Must Burn: Sixteen Stories of Black Girl Magic, Resistance, and Hope edited by Patrice Caldwell
Black girls, including gender non-conforming individuals, star in this collection of sixteen stories of fantasy, science fiction, and magic. Grade 7+.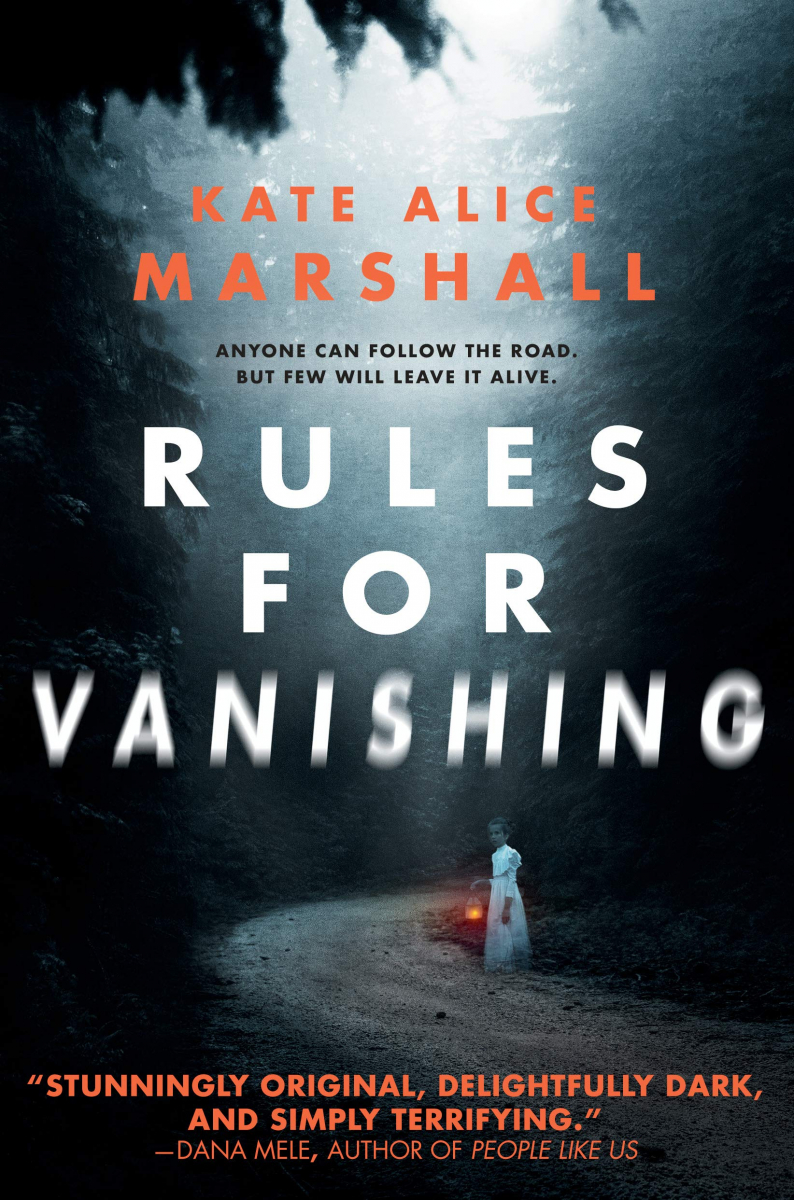 Rules for Vanishing by Kate Alice Marshall
In the faux-documentary style of The Blair Witch Project comes the campfire story of a missing girl, a vengeful ghost, and the girl who is determined to find her sister--at all costs.   Gr. 7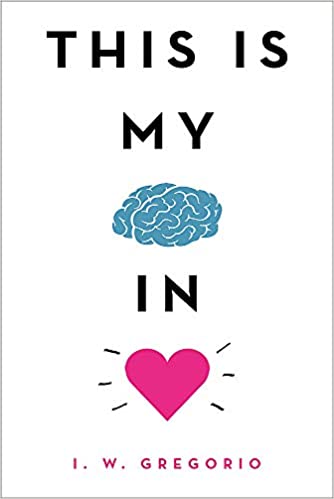 This Is My Brain in Love by I. W. Gregorio
Rising high school juniors Jocelyn Wu and Will Domenici fall in love while trying to save the Wu family restaurant, A-Plus Chinese Garden.  Grade 8+.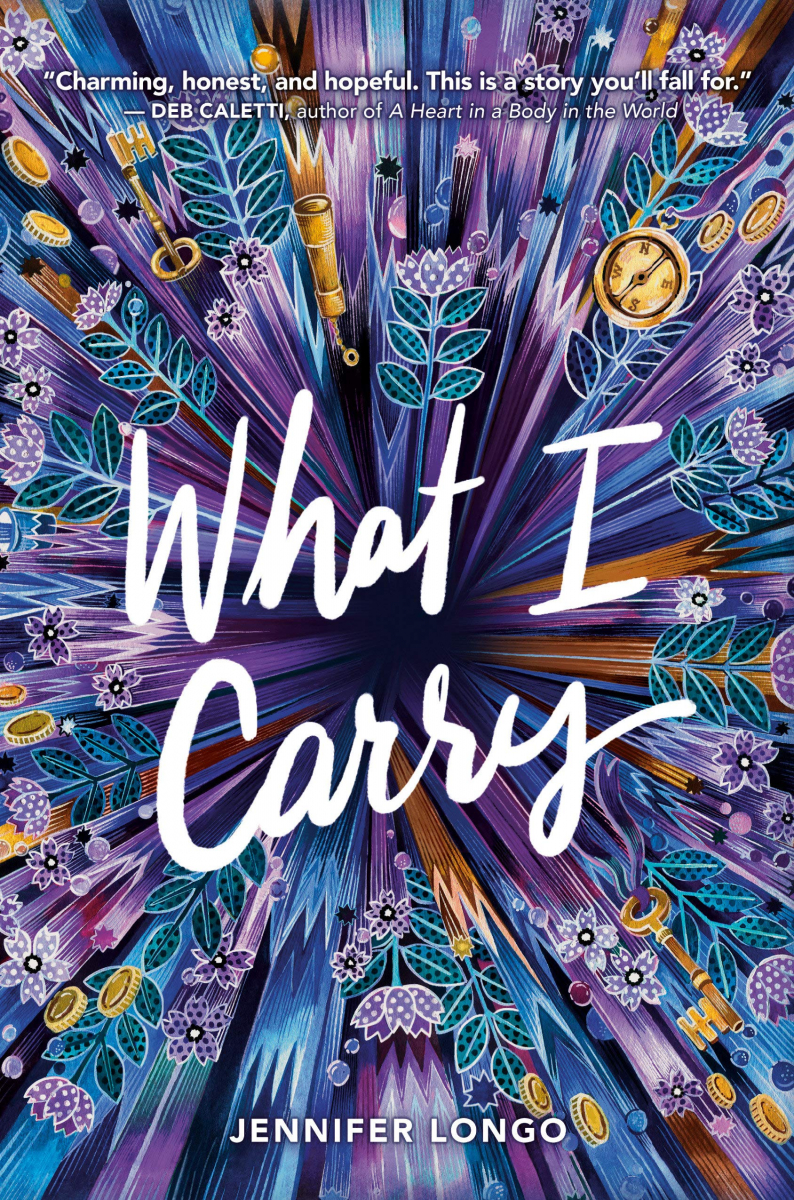 What I Carry by Jennifer Longo
In her final year in foster care, seventeen-year-old Muir tries to survive her senior year before aging out of the system.  Grade 7+.