Featured Titles - September 2020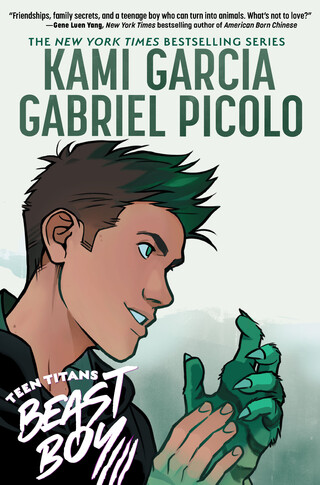 Teen Titans: Beast Boy by Kami Garcia
Seventeen-year-old Garfield Logan finally impresses the social elite at his high school, but popularity comes at a price when he undergoes sudden physical changes as the dares from his new friends escalate. [Graphic Novel]   Grades 9-12.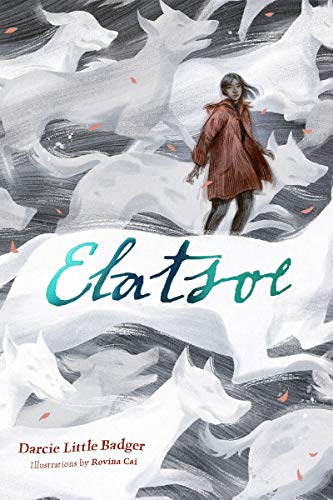 Elatsoe by Darcie Little Badger
Elatsoe lives in this slightly stranger America. She can raise the ghosts of dead animals, a skill passed down through generations of her Lipan Apache family. Her beloved cousin has just been murdered, in a town that wants no prying eyes. The picture-perfect facade of Willowbee masks gruesome secrets, and she will rely on her wits, skills, and friends to tear off the mask and protect her family.  Grades 6-12.  Check for ebook availability.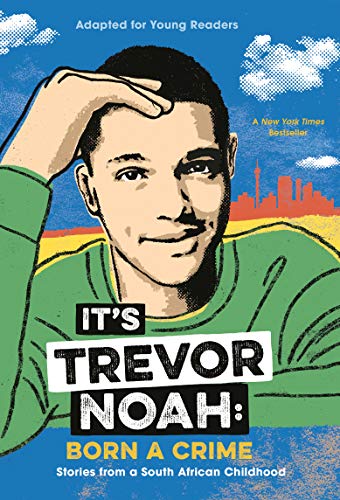 It's Trevor Noah: Born A Crime; Stories From a South African Childhood; Adapted for Young Readers by Trevor Noah
A middle-grade adaptation of The Daily Show host's best-selling adult memoir traces his experiences growing up half black, half white in South Africa under and after apartheid, describing how he used his wits and humor to navigate a harsh life under a racist government.  Grades 6-12.   Check for ebook availability.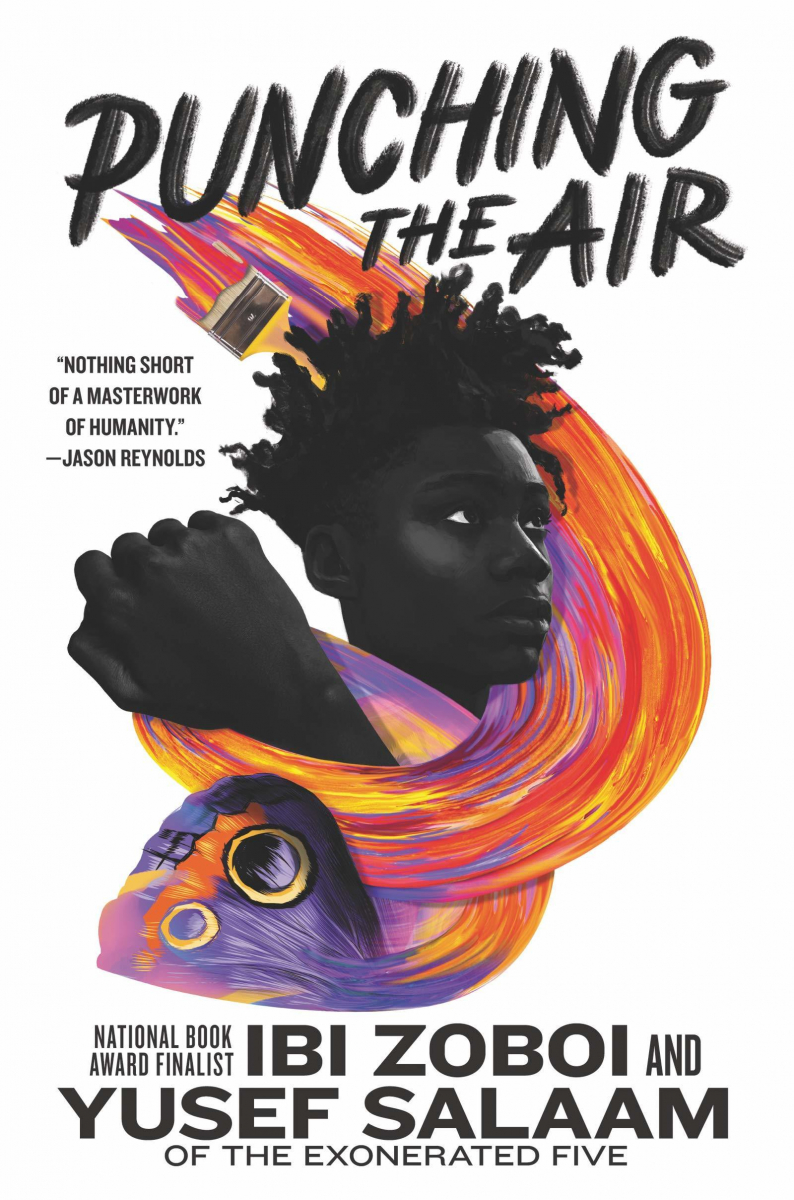 Punching Air by Ibi Zoboi with Yusef Salaam 
The award-winning author of American Street and the prison reform activist of the Exonerated Five trace the story of a young artist and poet whose prospects at a diverse art school are threatened by a racially biased system and a tragic altercation in a gentrifying neighborhood. [Novel in verse]  Grades 8-12.  Check for ebook availability.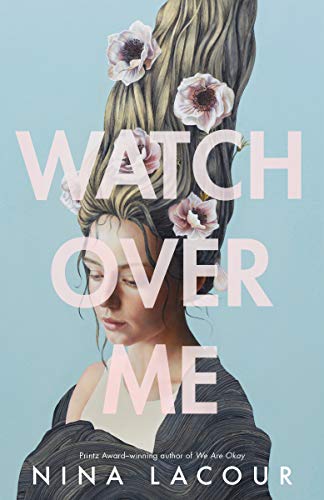 Watch Over Me by Nina Lacour
Newly graduated from high school, Mila has aged out of the foster care system. So when she's offered a teaching job and a place to live on an isolated part of the Northern California coast, she immediately accepts.  The farm is a refuge, but it's also haunted by the past. And Mila's own memories are starting to rise to the surface.  Grades 9-12.  Check for ebook availability.