New Teen Titles - March 2020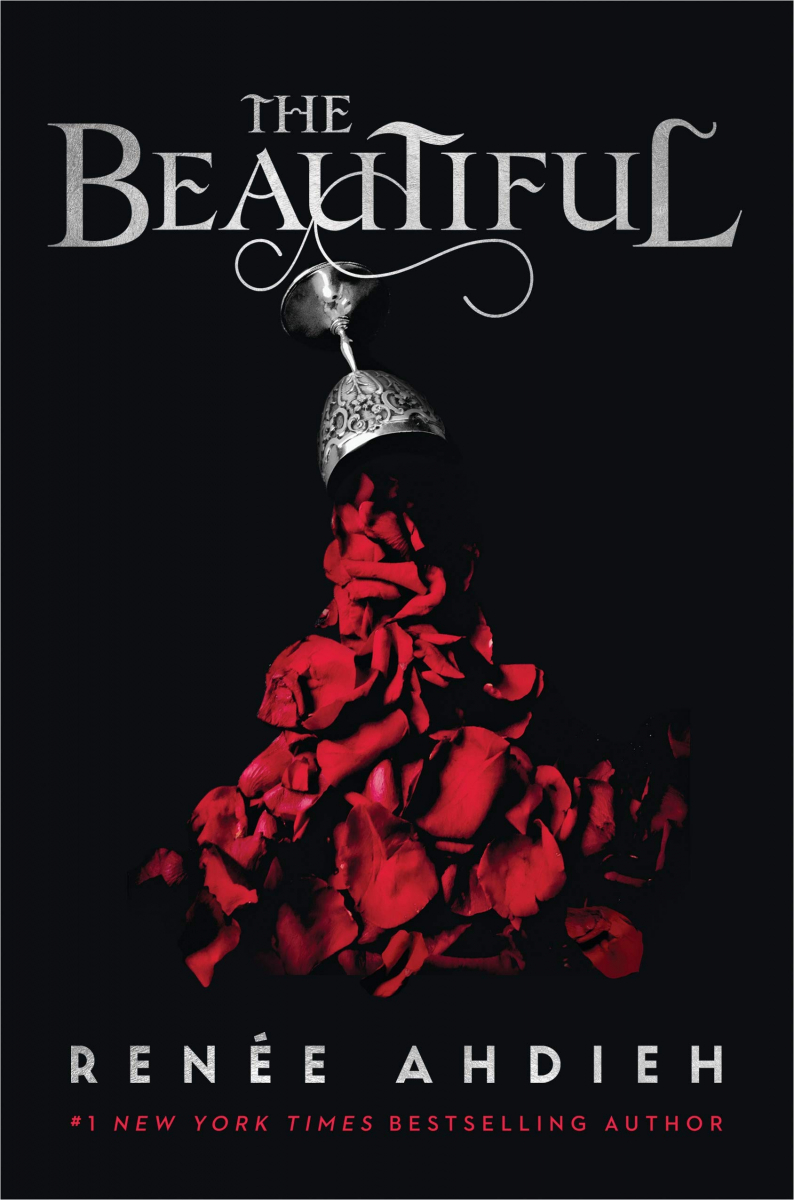 In 19th century New Orleans, Celine, a dressmaker from Paris, becomes embroiled in a murder mystery that's connected to a glamorous supernatural cohort. Grades 9-12.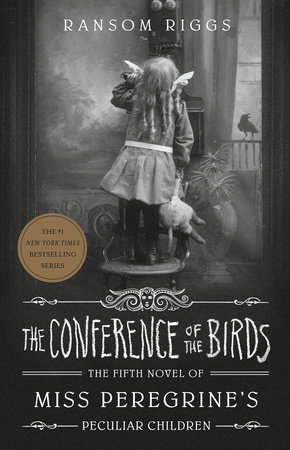 The Conference of the Birds by Ransom Riggs
(Miss Peregrine's Home for Peculiar Children, Book 5)
A latest entry in the best-selling series continues the story of Jacob Portman, who takes a brave leap into The Conference of the Birds while pursued by dangerous enemies. Grades 8-12.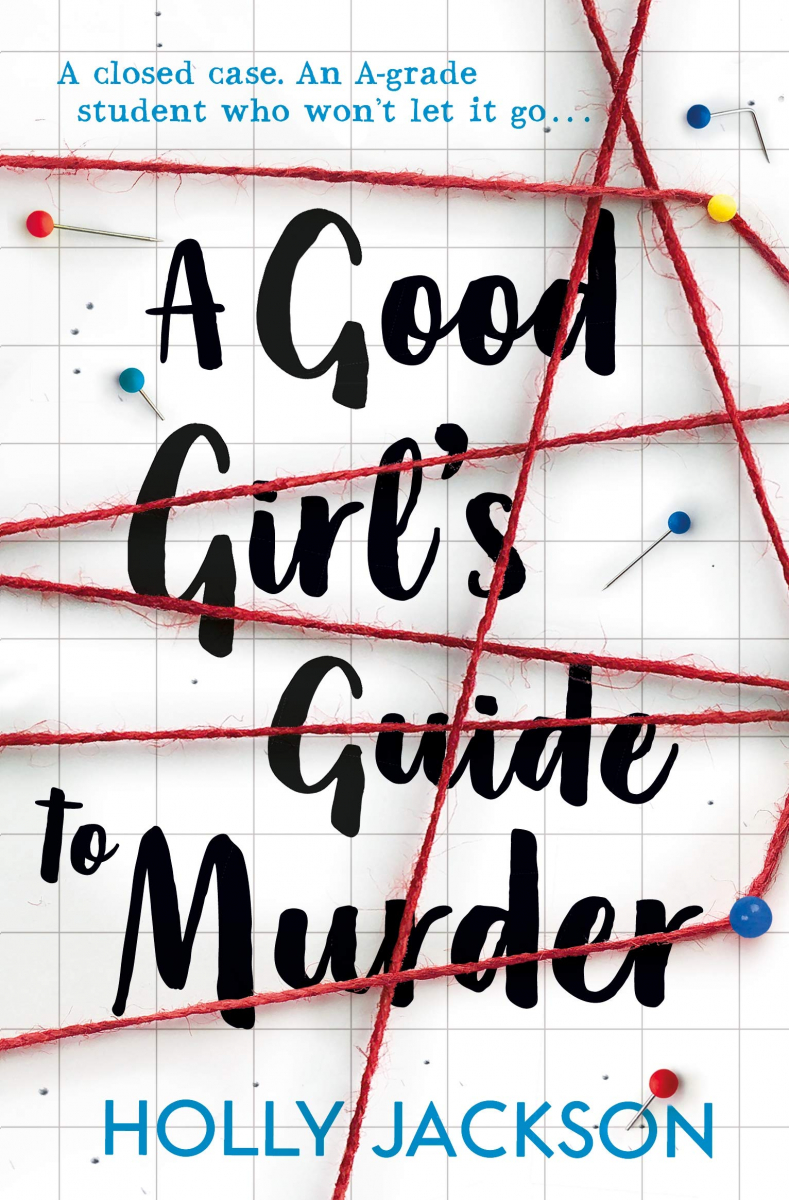 A Good Girl's Guide to Muder by Holly Jackson
The case is closed. Five years ago, schoolgirl Andie Bell was murdered by Sal Singh. Having grown up in the small town that was consumed by the crime, Pippa Fitz-Adeleke chooses the case as the topic for her final project. But when Pip starts uncovering secrets that someone in town desperately wants to stay hidden, what starts out as a project begins to become Pip's dangerous reality. Grades 9-12.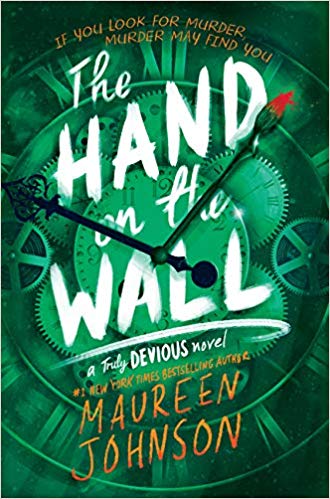 The Hand on the Wall by Maureen Johnson
(Truly Devious, Book 3)
A conclusion to the series that includes The Vanishing Stair finds another death compelling Stevie to navigate mysterious riddles and track down a missing David at the same time a massive storm forces her to confront a killer. Grades 9-12.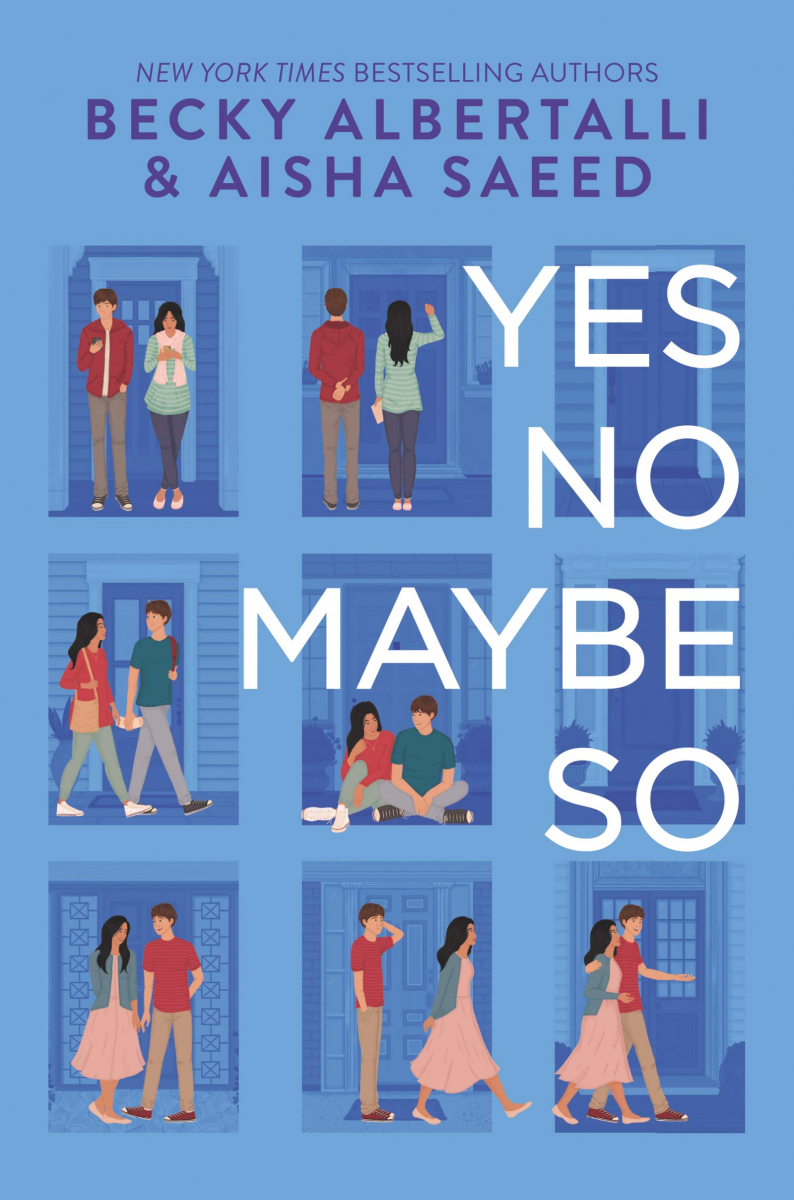 Yes No Maybe So by Becky Albertalli
Jamie Goldberg, who chokes when speaking to strangers, and Maya Rehrman, who is having the worst Ramadan ever, are paired to knock on doors and ask for votes for the local state senate candidate. Grades 8-12.
What's New
Enjoy free audiobooks and ebooks 24/7 on your computer or mobile device with Libby.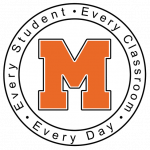 Keep your mind sharp using Middleborough Public School's Extended Learning website, where sudents can find teacher-recommeded websites, digital resources, and activities.