10 Best Books of 2018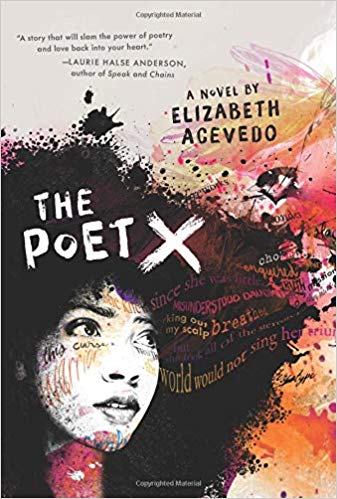 The Poet X by Elizabeth Acevedo
Xiomara Batista feels unheard and unable to hide in her Harlem neighborhood. Ever since her body grew into curves, she has learned to let her fists and her fierceness do the talking. Verse fiction.   Grades 7-12.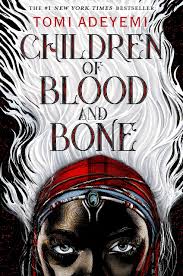 Children of Blood and Bone  by Tomi Adeyemi
(Legacy of Orisha, Book 1)
Seventeen-year-old Zélie, her older brother Tzain, and rogue princess Amari fight to restore magic to the land and activate a new generation of magi, but they are ruthlessly pursued by the crown prince, who believes the return of magic will mean the end of the monarchy. Grades 9-12.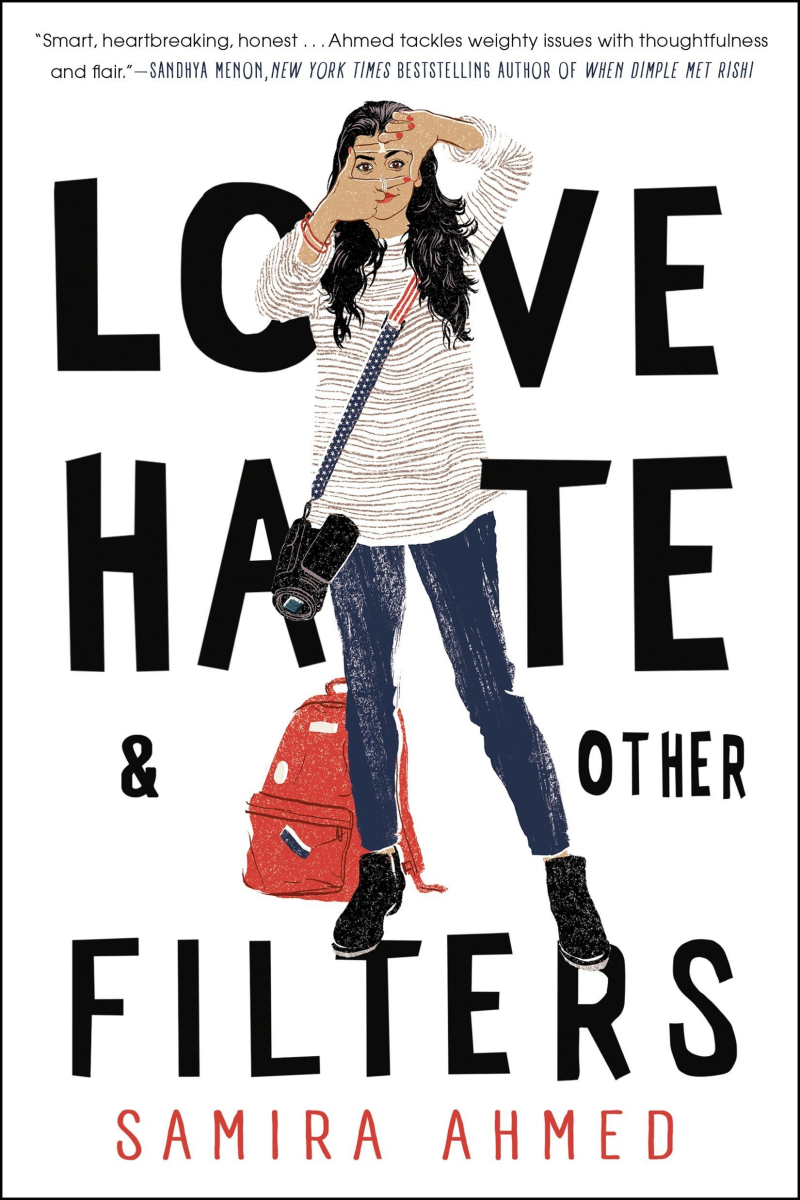 Love, Hate & Other Filters by Samira Ahmed
Maya Aziz, seventeen, is caught between her India-born parents world of college and marrying a suitable Muslim boy and her dream world of film school and dating her classmate, Phil, when a terrorist attack changes her life forever.  Grades 8-12.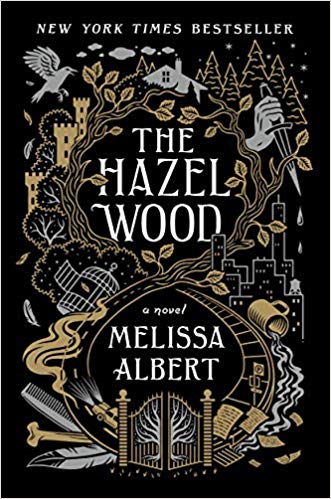 The Hazel Wood  by Melissa Albert
When the scary, magical world in her grandmother's book of dark feminist fairy tales becomes real, seventeen-year-old Alice, partnered with Ellery, an obsessed fan of the fairy tales, must enter the world to rescue Alice's kidnapped mother. Grades 9-12.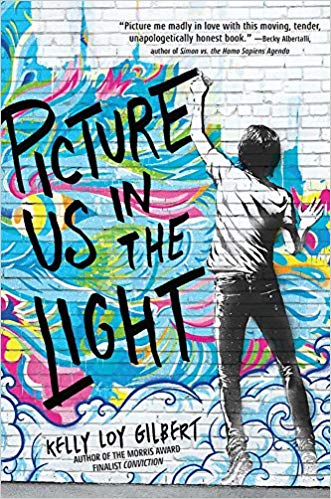 Picture Us in the Light by Kelly Loy Gilbert
Daniel, a Chinese-American teen, must grapple with his plans for the future, his feelings for his best friend Harry, and his discovery of a family secret that could shatter everything.  Grades 9-12.
A Very Large Expanse of Sea by Tahereh Mafi
A year after 9/11, Muslim teenager Shirin has completely withdrawn from social life, until she meets Ocean James in her biology class and is tempted to actually let her guard down.  Grades 9-12.
Over the course of her high school years, awkward Claudia McCarthy finds herself unwittingly drawn into the dark side of her school's student government, with dire consequences. A modern take on the classic novel I, Claudius.  Grades 9-12.
A lengthy California drought escalates to catastrophic proportions, turning Alyssa's quiet suburban street into a warzone, and she is forced to make impossible choices if she and her brother are to survive.  Grades 9-12.
When My Heart Joins the Thousand  by A. J. Steiger
Alvie Fitz doesn't fit in, and she doesn't care. She's spent years swallowing meds and bad advice from doctors and social workers. Adjust, adapt. Pretend to be normal. It sounds so easy.  Grades 9-12.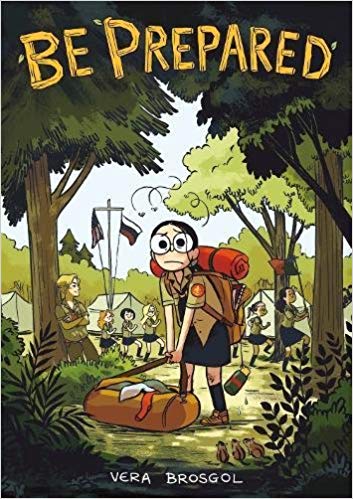 A misfit girl and her brother attend summer camp, where they struggle with primitive plumbing, snobby tentmates, and boys-versus-girls competitions.  Grades 6-9.
What's New
We've added some new and classic self-help, health, and informational titles on sensitive issues that are often difficult to talk about. You can find these books in the nonfiction section of our Teen Area (the aisle next to the teen bulletin board).
SAILS Mobile makes it quick and easy to access the SAILS Library Network and your library account on the go! Search the SAILS' catalog, download items, manage your account, and find suggested reading instantly with your Android phone or tablet.