Featured Titles - July 2020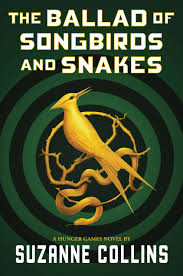 Ballad of Songbirds and Snakes by Suzanne Collins
Set 64 years before events in The Hunger Games, 18-year-old Coriolanus Snow is preparing for his one shot at glory and redemption as a mentor to a lowly District 12 tribute. He must weigh his need to follow the rules against his desire to survive no matter what it takes.  Grades 7-12.
Check for ebook and audiobook availability.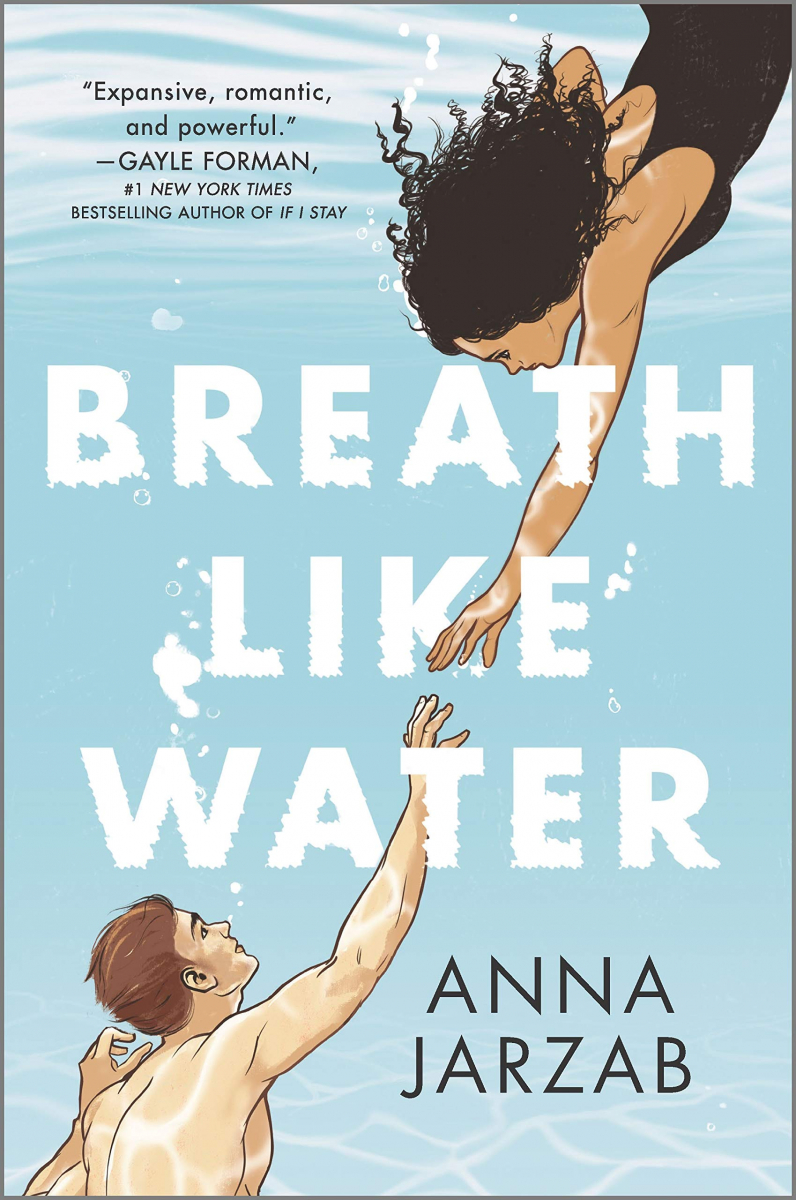 Breath Like Water by Anna Jarzab
A world champion swimmer at 14, Susannah Ramos' finds herself fighting to keep her career afloat when two important people enter her life: a new coach with a revolutionary training strategy and a charming fellow swimmer named Harry Matthews.  Grades 9-12.
Check for ebook availability.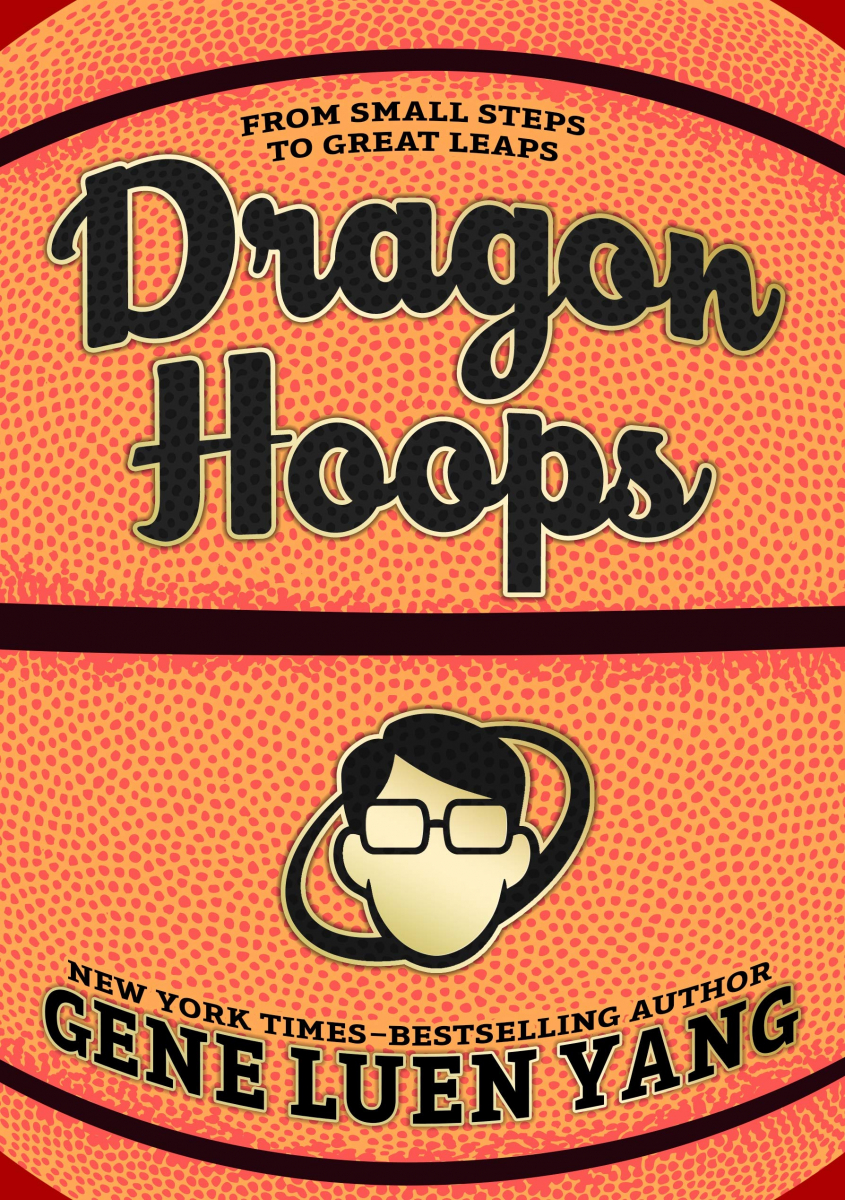 Dragon Hoops by Gene Luen Yang
In this graphic memoir, Gene Luen Yang turns the spotlight on his life, his family, and the high school where he teaches, chronicling the Bishop O'Dowd High School varsity basketball team and their phenomenal season.  Grades 9-12.
Check for ebook availability.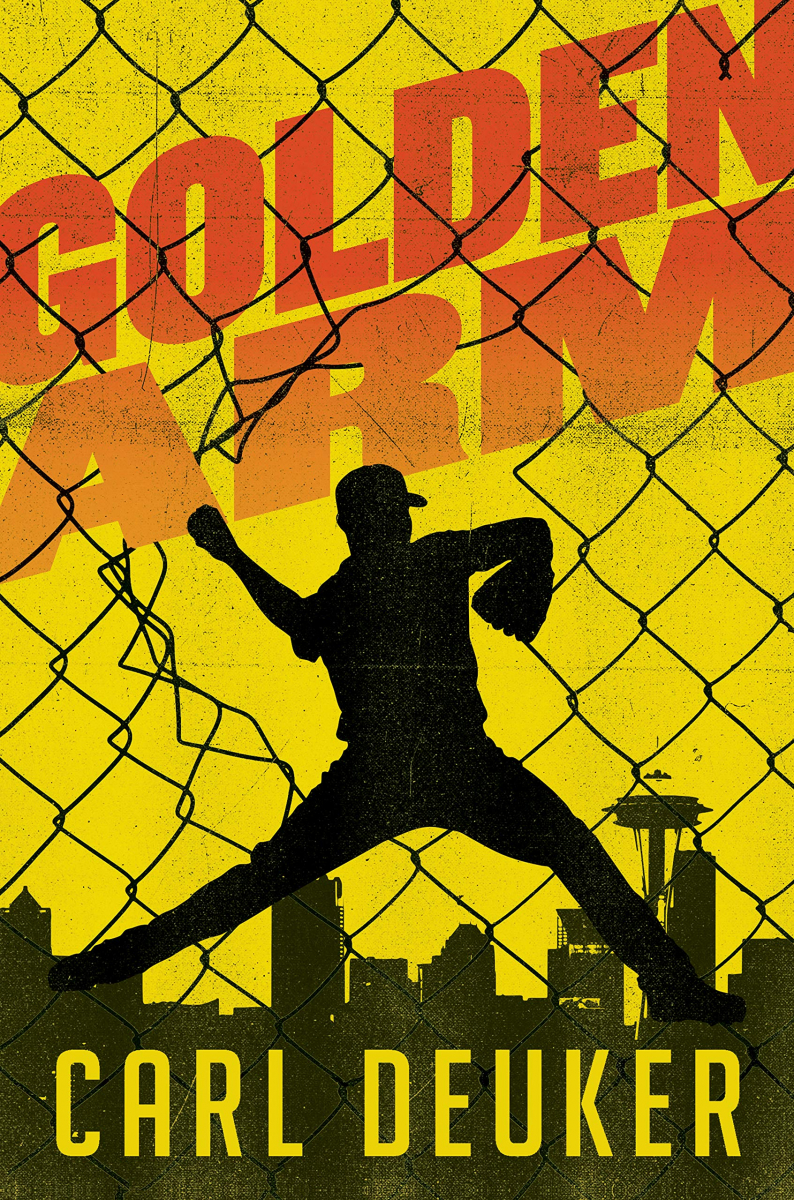 Golden Arm by Carl Deuker
Lazarus Weathers, a high school senior from the wrong side of the tracks, seeks to protect his half-brother while pitching his way out of poverty, one strike at a time.  Grades 7-12.
Check for ebook availability.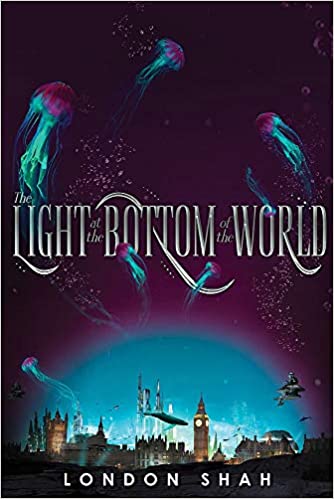 Light at the Bottom of the World by London Shah
Enduring a subterranean existence beneath the ruins of a submerged London at the end of the 21st century, a teen joins a prestigious submersible race in the hope of clearing her father's name before unexpected corruption exposes devastating truths.  Grades 8-12.
Check for ebook availability.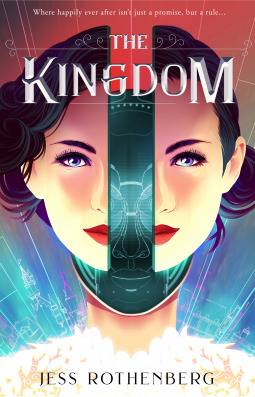 The Kingdom by Jess Rothenberg
Ana, a half-android, half-human employee of a futuristic fantasy theme park, the Kingdom, faces a charge of murder in a tale told through flashbacks and court transcripts. Westworld for teens.  Grades 8-12.
Check for ebook availability.