New Titles - March 2019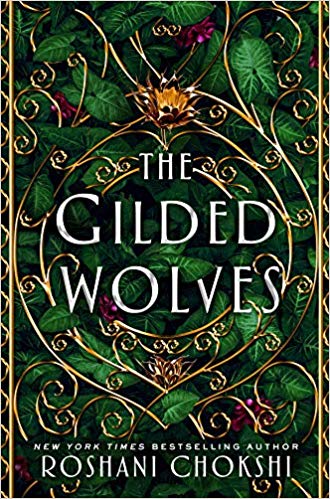 Gilded Wolves by Roshini Chokski
(Gilded Wolves, book 1)   Keeping close secrets in the wake of the Exposition Universelle in 1889 Paris, a wealthy hotelier and treasure-hunter is tapped by a powerful order to lead an elite team on a quest to track down an ancient artifact of world-changing significance.  Grades 9-12.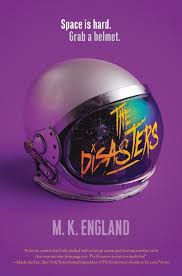 The Disasters  by M. K. England
Nax and a handful of other space Academy washouts are the only surviving pilots after the school is hijacked by terrorists, but in order to spread the truth about the attack, Nax and his fellow failures must execute a dangerous heist. Grades 8-12.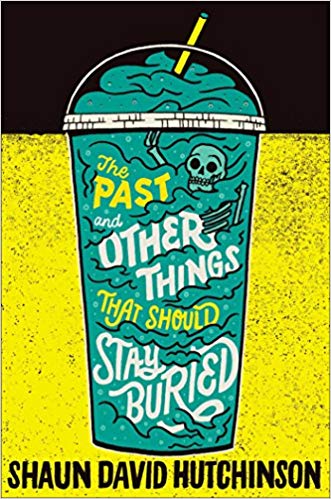 The Past and Other Things That Should Stay Buried by David Shaun Hutchinson
Dino and July, seventeen, are granted time to resolve what was left unfinished between them after July's sudden death, one year after their friendship ended over Dino's new relationship.  Grades 8-12.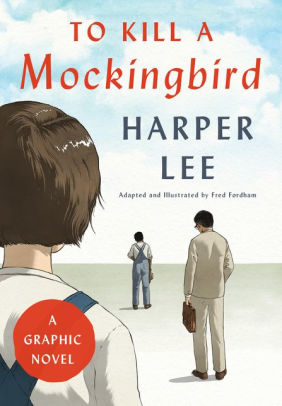 To Kill A Mockingbird: a Graphic Novel   by Harper Lee
A graphic-novel adaptation of Harper Lee's Pulitzer Prize-winning classic combines themes of race, injustice and transformation in the Deep South of the 1930s. Grades 8-12.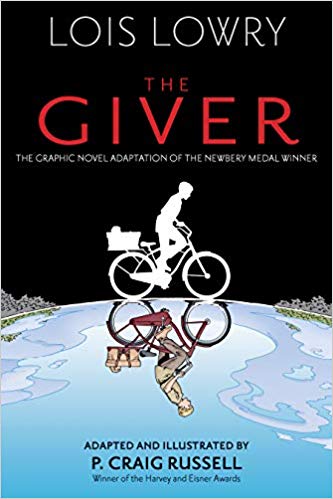 The Giver: A Graphic Novel by Lois Lowry
Now in graphic novel format, Lois Lowry's Newbery Medal–winning classic story of a young boy discovering the dark secrets behind his seemingly ideal world is accompanied by renowned artist P. Craig Russell's beautifully haunting illustrations.   Grades 6-9.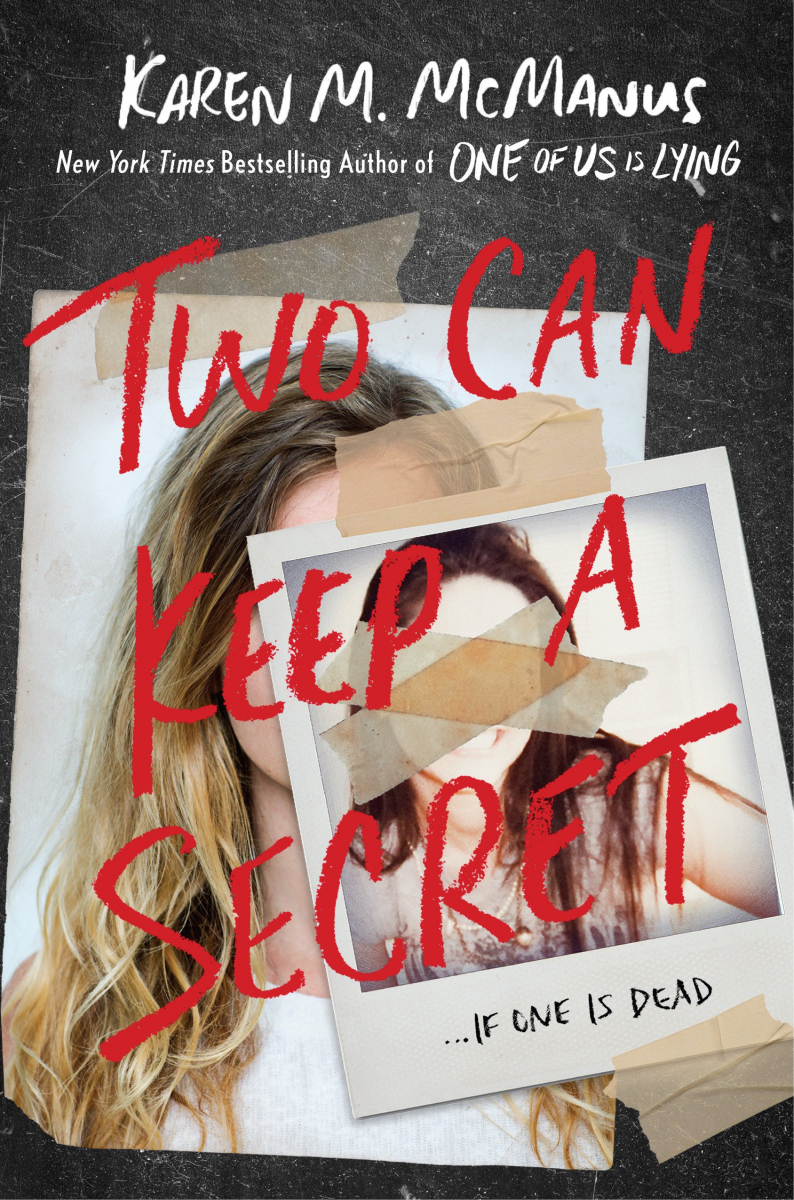 Two Can Keep A Secret  by Karen McManus
While true-crime afficionado Ellery and her twin brother are staying with their grandmother in a Vermont community known for murder, a new friend goes missing and Ellery may be next.  Grades 8-12.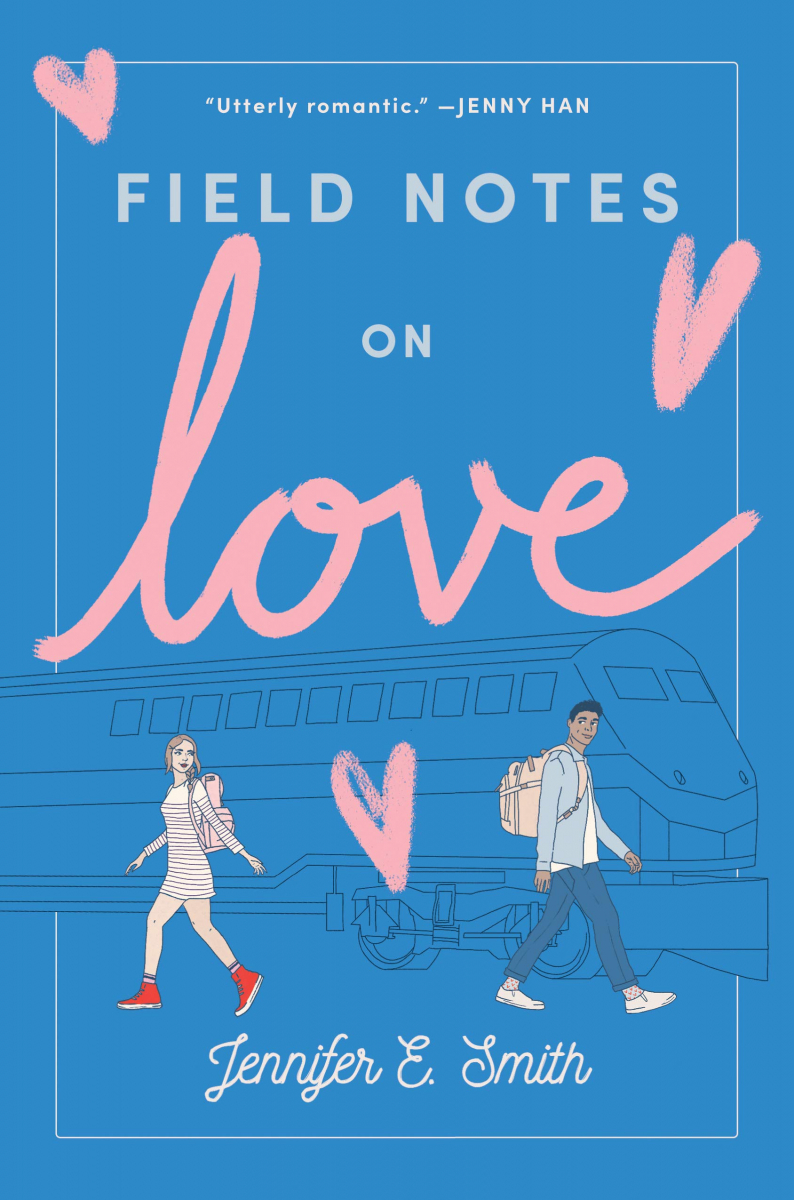 Field Notes on Love  by Jennifer E. Smith
Two teens, Hugo and Mae, are strangers until they share a cross-country train trip that teaches them about love, each other, and the futures they can build for themselves.  Grades 9-12.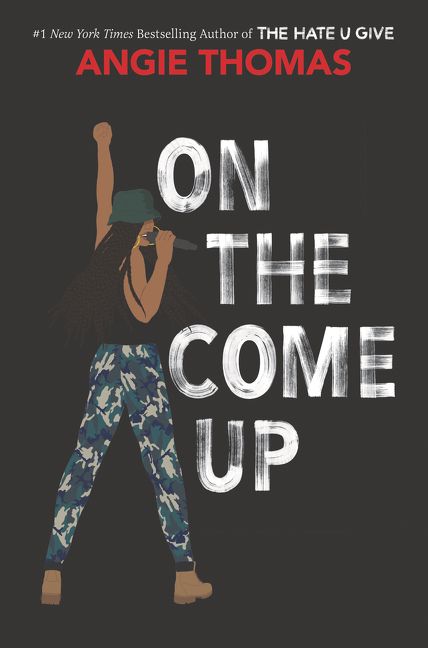 On the Come Up by Angie Thomas
When sixteen-year-old Bri, an aspiring rapper, pours her anger and frustration into her first song, she finds herself at the center of a controversy.  Grades 8-12.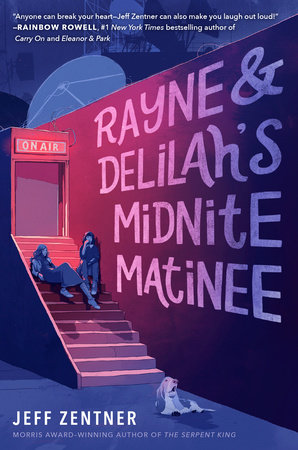 Rayne & Delilah's Midnite Matinee by Jeff Zentner
Told in two voices, Josie and Delia struggle with growing up and growing apart as they face tough decisions about their post-high school futures and the fate of their weekly cable television show.  Grades 9-12.
What's New
We're excited to announce that we're expanding the Teen Area!  Teens visiting the Library will have an added seating area to study and participate in tabletop gaming, crafts and activities.
Every first Tuesday of the month, Teen Librarian Chris Dargelis will setup a Pop-Up Library in the Middleborough High School cafeteria during lunch period. Students will have the opportunity to borrow materials, learn about library programs and services, and register for a library card.