What's New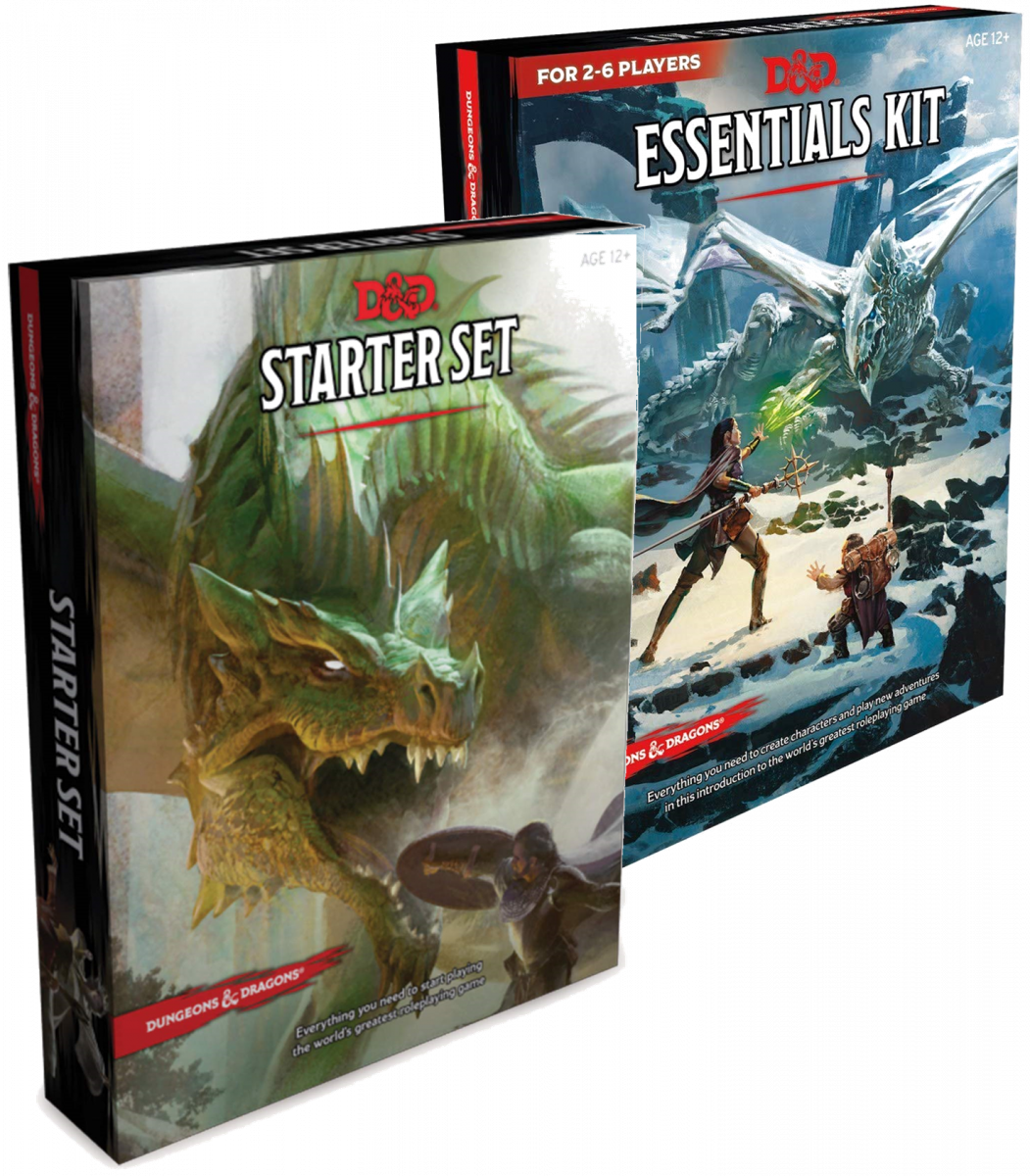 Have you ever wanted to find out what playing Dungeons & Dragons (D&D) is all about without having to buy it?  Here's your chance!
You can now borrow one of two role-playing sets for up to two months, giving you plenty of time to learn the rules of the game and complete an adventure.
The D&D Starter Set is perfect for beginners aged 12+, offering five pre-generated characters, rulebook, four sets of dice, and a full-fledged adventure that's been crafted for you.  Great for 3-5 players.
For those who are familiar with the game but want more freedom to create your own characters and adventure, the D&D Essentials Kit provides everything you need to know to get started, including an introductory adventure, Dungeon Master's screen, map, four sets of dice, and 81 cards for magic items and sidekicks. Ideal for 2-6 players aged 12+.
Stop by our Main Floor Desk to ask about our kits or take one home using your library card.
These kits are made possible through CARES Act funding to Federal Institute of Museum and Library Services as administered by the Massachusetts Board of Library Commissioners.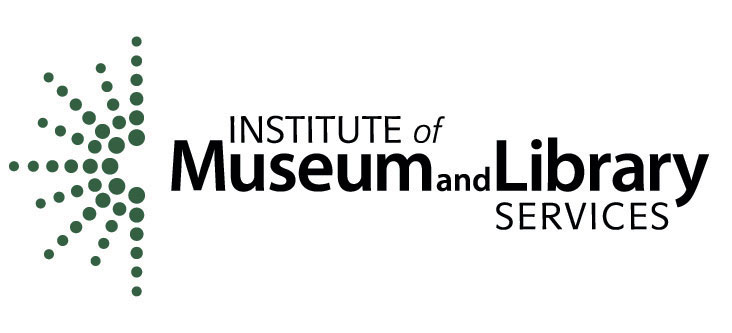 Celebrate and encourage reading year round with the library's online reading programs.  Kids can join us for a Fall Reading Challenge: September 20th through November 12th. Read and log 8 hours to complete the challenge and earn virtual tickets. Complete the Activity Badges for even more chances to win one of three prizes. Prize packs will include a $25 Amazon gift card, $25 Target gift card, or a Surprise gift of Library goodies. You get to decide which prize pack you want to try to win.  Visit https://midlib.beanstack.org/reader365 or download the FREE Beanstack Tracker app and get started today. Good luck and happy reading! 
Tiny Tots at the Park is geared towards babies - 3 year olds and their caregiver(s).  Siblings are always welcome.  Please bring a blanket or seat.  Join in a story, songs and rhymes that build early literacy skills.  This program will meet outdoors at the Park near Pierce Playground just down the street from the Library.  Social distancing is encouraged.  In the case of inclement weather, Tiny Tots will move indoors with limited capacity and online using Zoom.  To sign up for program updates and the inclement weather list for the Zoom link, please call the library at 508-946-2470.